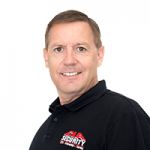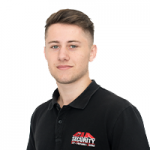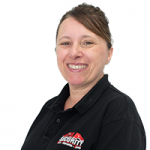 Contact Details
Location
Unit 2, 10 Jacquard Way,
Port Kennedy, WA 6172
Telephone
08 9524 6565 
0407 242 242
Business Hours
Mon to Fri: 9am to 5pm
Sat: Appointments only.
Proudly family owned and locally operated, CIA Security is a leader in security systems in WA. If you're looking for a trusted company with a great reputation and extensive experience, contact us and discover a new sense of safety.
Request a quote by clicking on the green button below

Don't need a quote? Fill in the form below and we will be in touch.